Mini-Explorers Play School based at Sence Valley Forest Park
Superb natural learning environment
At Mini Explorers the welfare and development of each individual child is the most important factor
Established in 2015, in the heart of the National Forest in Sence Valley Forest Park in Ibstock. Mini Explorers is set in 108 hectares of woodland where we have exclusive use to deliver learning. This offers a unique and superb natural learning environment for children.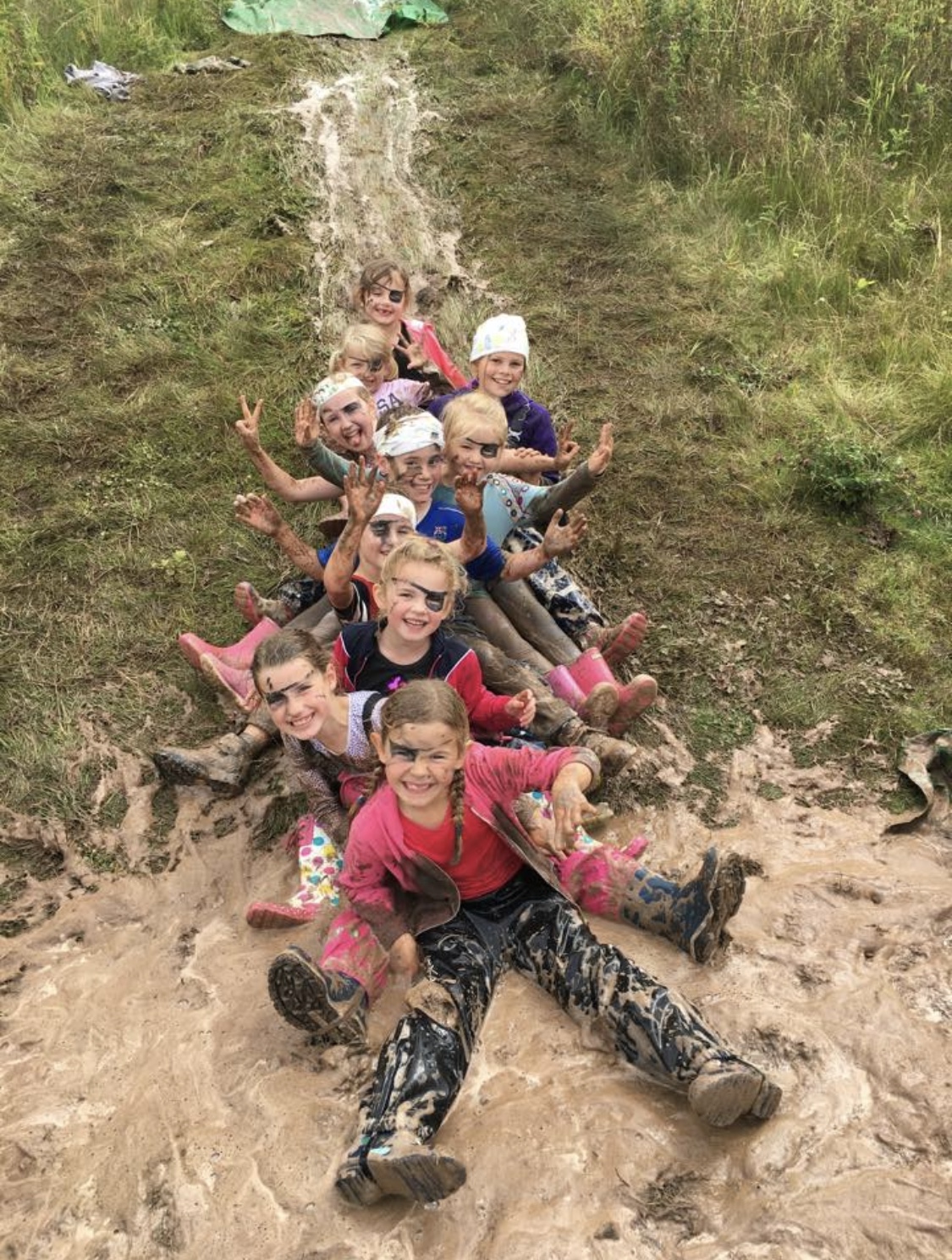 Forest school philosophy
Mini Explorers is a safe, homely, loving and stimulating place to be, where children's social, emotional, physical and intellectual development can be nurtured through play. We believe in play and exploration as the main form of learning, so children are happy and enjoy their time with us. Through our play and forest school philosophy our aim is for children to develop skills of determination, resilience, perseverance and self-awareness which will form the foundation for lifelong learning.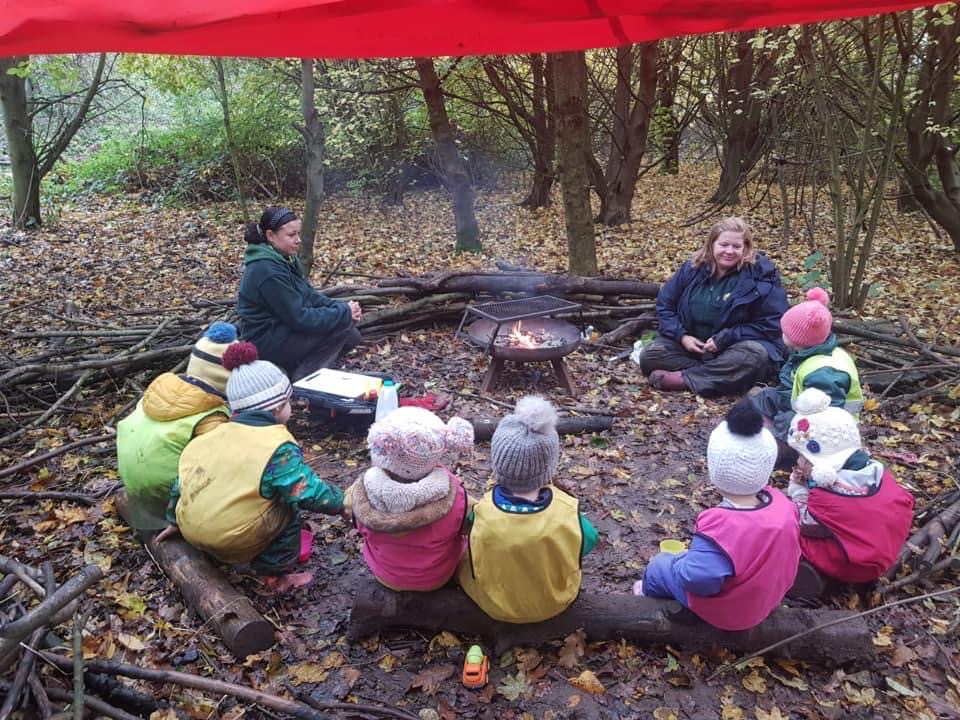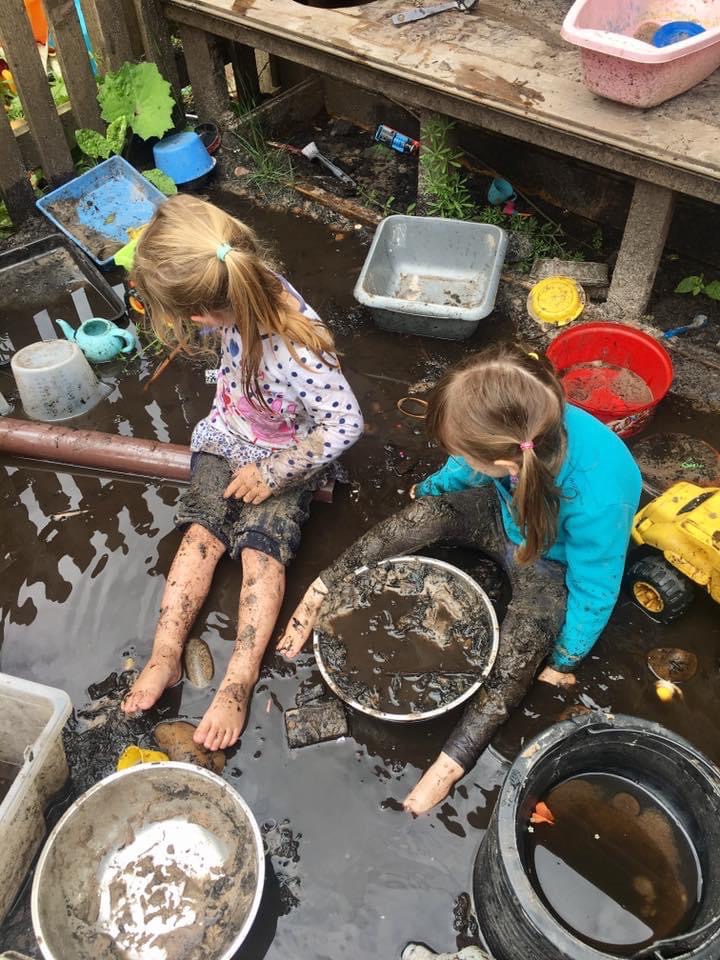 Observation
Each child is carefully observed to see what interests them and suitable activities are planned to extend their learning through their interests and appropriate to their stage of development. We believe that children need the right environment, freedom to explore, skilled adult support and enriching explorative experiences to stimulate their curiosity, imagination and creativity.
"Arthur has bounced in to school. Seeing him apply his confidence and learning from Mini Explorers brings pure joy! His imagination and fixations on nature are still firmly with him too. Thank you Minis. You prepared him for school in all the right ways."
"Mini Explorers! My son absolutely loves it there. The staff are fantastic and reliable always making sure they are helping your child in the right areas they need help with. Couldn't recommend it more to anyone." Megan
"Thankyou for everything you have done for Harper this term the progress she has made is incredible and that's down to you and your team. Thankyou so much. I'm very grateful."
There is a wide range of facilities for all ages and stages of development. Extensive outdoors areas include the use of the woodland, Forest school sites, garden area, vegetable patch, dens, mud kitchens, ponds, streams, role play areas and construction to name just a few. There is a covered outside area so children can continue to explore outdoors in all weathers.