Our toddlers go into the forest daily, usually in the mornings before they get tired. This group has a higher ratio of adults to children to help them with the additional needs they may have whilst developing independence especially in self-cares.
Children have lots of opportunity to choose from a wide variety of appropriate activities including construction, role play, jigsaws, books, singing, dancing, music, water, sand, doe, paint, climbing, and ends to name a few.
All children have a key worker who will work with you as a family to ensure your child is learning through their interests and progressing through the curriculum especially in the areas of physical development, communication and language and personal and social interactions.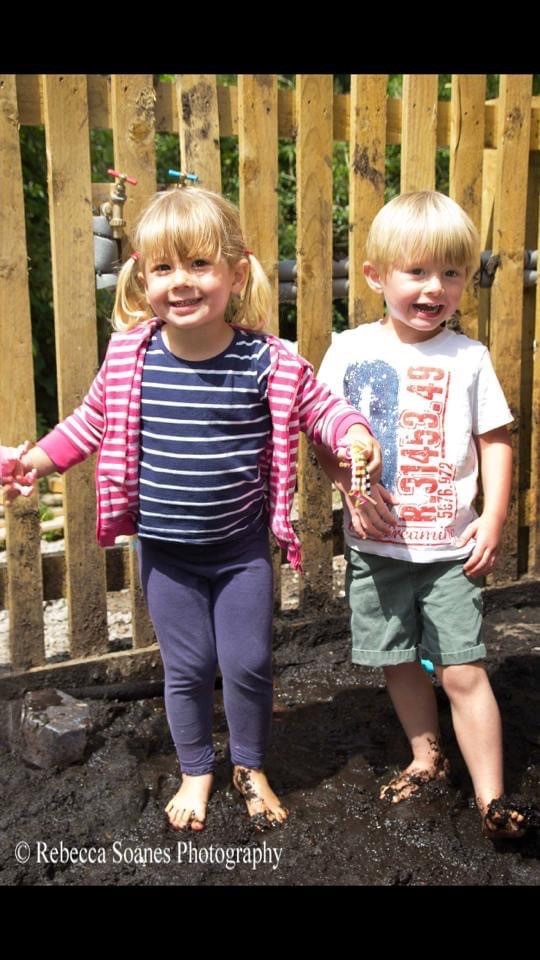 The range of indoor and outdoor activities have been carefully selected by our highly qualified staff to encourage children to work and play together and extend their knowledge and understanding of the environment. Their progress and development is overseen by our team leader to ensure intervention, catch up and stretch opportunities are given to enable the best progress in preparation for BIG school.

Children can choose activities for themselves as well as being involved in more structured tasks guided by their key person and other member of the team. We believe that children learn through active, practical, play based experiences. This approach helps to build a secure foundation for learning alongside essential skills such as independence, resilience and determination for lifelong learning.
Preparation for BIG School – During their time at Mini Explorers children will have been encouraged to become independent thinkers with a positive attitude towards learning. This will have helped build a foundation for their future and increase their confidence ready for school. We track the children and their progress against the Early years Foundation Stage curriculum which continues into their first year at school in reception. This is shared with your child's new teacher and regularly discussed with yourselves as parents as they have targets to work towards.
Your child will have a learning journey where all photographs, observations and assessments of your child are kept and shared with other professionals and yourselves. This becomes yours to keep at the end of their time with us. You will also have a transition report which is sent to school to provide information for the teachers when they start.
We have developed close links with many local schools over the years and always offer visits for schools in the summer term before they leave. We also offer to visit the schools once the child has transitioned to ensure they are settled and had been well prepared for their next adventure at BIG school.