Established in 2015 with a purpose built log cabin in the heart of the National Forest in Sence Valley Forest Park in Ibstock. Mini Explorers is set in 108 hectares of woodland where we have exclusive use to deliver learning. This offers a unique and superb natural learning environment for children.
There is a wide range of facilities for all ages and stages of development. Extensive outdoors areas include the use of the woodland, Forest school sites, garden area, vegetable patch, dens, mud kitchens, ponds, streams, role play areas and construction to name just a few. There is a covered outside area so children can continue to explore outdoors in all weathers.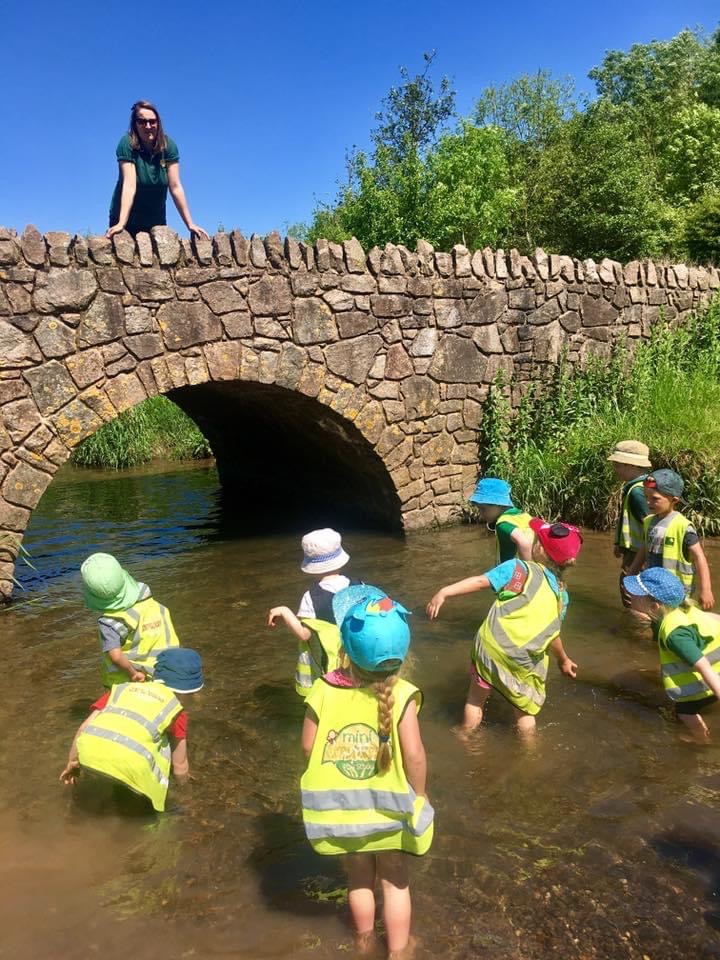 Mini Explorers is a safe, homely, loving and stimulating place to be, where children's social, emotional, physical and intellectual development can be nurtured through play. We believe in play and exploration as the main form of learning, so children are happy and enjoy their time with us. Through our play and forest school philosophy our aim is for children to develop skills of determination, resilience, perseverance and self-awareness which will form the foundation for lifelong learning.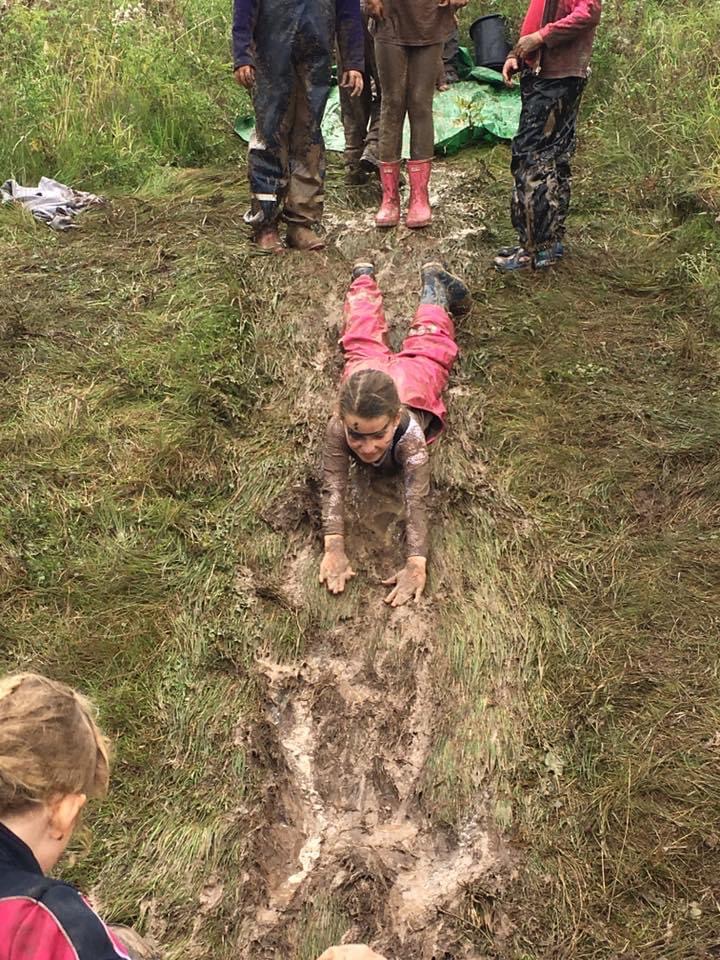 At Mini Explorers, the welfare and development of each individual child is the most important factor. Each child is carefully observed to see what interests them and suitable activities are planned to extend their learning through their interests and appropriate to their stage of development. We believe that children need the right environment, freedom to explore, skilled adult support and enriching explorative experiences to stimulate their curiosity, imagination and creativity.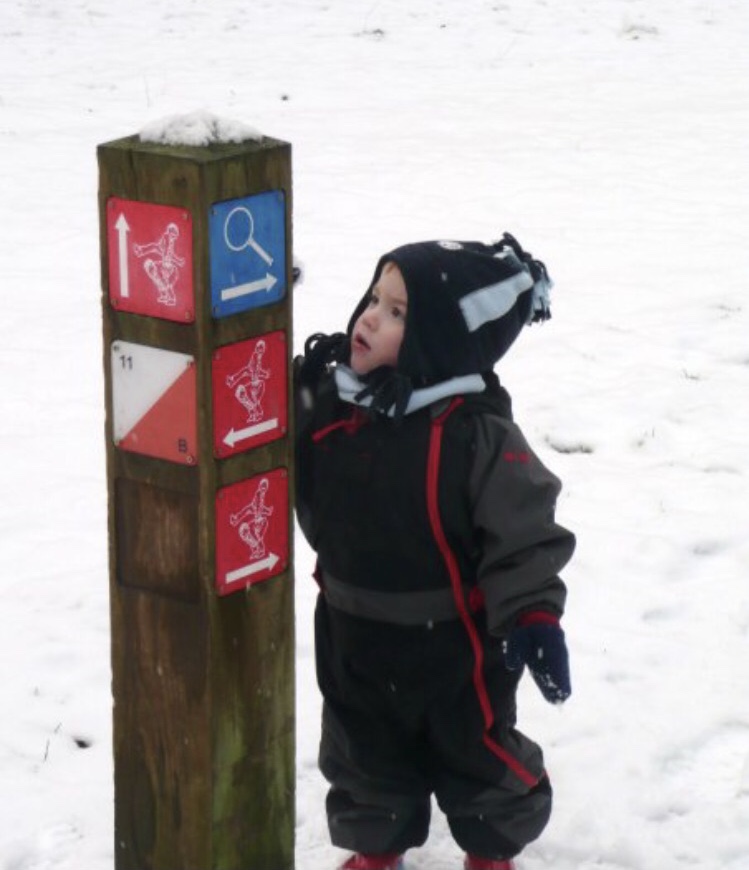 Positive, challenging and fun, our holiday club provides a safe environment with appropriate supervision for children aged 2-5 and 5-11 years old. The holiday club offers a wide range of totally outdoor activities sharing the same philosophy as our Forest School approach. Children have access to themed days of learning to test and develop their skills. Our holiday club is incredibly popular and spaces fill very fast. Mini Explorers children get priority booking.
Our holiday club is usually for 2 weeks in the summer holidays and is £25 per day including all snacks and drinks. We run from 9-3pm and no minimum booking is required. All payments must be in advance. Typical themes include; survival; pirates; mini beasts; cooking etc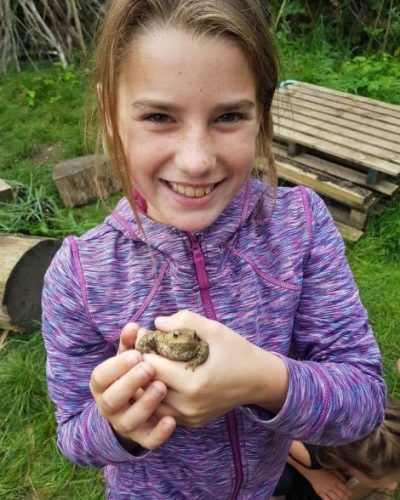 We like to work with parents as part of the team of people working with your child. No one knows your child better than you so the information and honesty you can provide us really helps establish a good working relationship from the outset. We all want the very best for your children so working together is so important. We need to understand your family dynamics so we can compliment what your child already knows and understanding their interests and what they do on a daily basis helps us prepare to work with them in a way that motivates them to learn.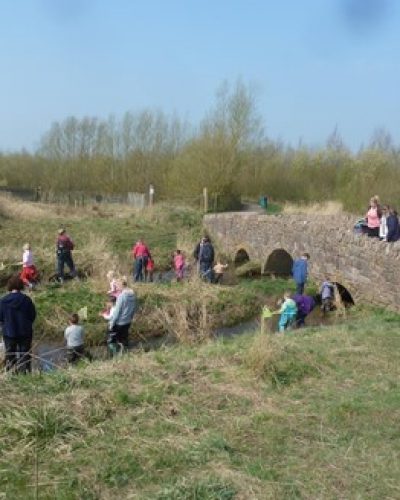 You will get daily handovers from the staff to explain what you child has enjoyed, what has been on offer an anything they have found tricky. It's also an opportunity to ask questions. Handover at the end of the day can be busy so please allow time by arriving early if you want to find out more information.
Parents Evenings and Reports
We have parents evening twice per year where you can meet face to face with your child's key worker and look at their learning journey. We report home twice per year in a formal written report which can be shared with any other professionals working with your child. We also do reports for children having their 2-year check so please let us know when this is booked in with your Health visitor.
We also meet with parents on a need basis and you are free to make an appointment with your child's key worker, team leader or manager at any time, just let a member of the team know.
We also have Class DoJo which is a free electronic app on your smart phone or device which is private for each child. Here we can share digital images for you to see in the day, keep for the future and mainly see how happy they are and what they have been doing. We also award DoJo points for aspects of their learning and celebrate those with the most points every month. You can also share photos and information about what you do at home as this also gains them points and helps us to see what life if like for your child when they are not with us. Children love seeing their photos and talking to us about what they have been doing.
We offer regular courses for parents to help you socialise and understand how you can support your child at home. Regular courses include speech and language, phonics, transition and play courses and are all free to attend. Your involvement is important to us.